Thanksgiving is upon us, and with the holiday season in full swing, it's the perfect time to give back and spread thanks. As you know, Stylecraft as a company is committed to building communities; beyond homes. That starts with giving back and putting our feet on the ground where it matters most. Something you may not realize is how often we're inspired by you, our Stylecraft Family, to do so. A prime example of this is homeowner Maria Reed, founder of Moving With the Military. Maria has joined with other military spouses to begin a movement termed #GivingTuesdayMilitary. This movement, which has named December 3rd, 2019 as their day of giving, has already begun spreading acts of kindness around like confetti.
Maria Reed has been working for years to spread kindness and love with her team at Moving With the Military, giving back to the military community (you may recall our bedroom makeover we did with her last year). Through her efforts she has not only changed the lives of many, but also inspired others to pay-it-forward. It's no surprise that this year she was crowned Armed Forces Insurance's Army Spouse of the Year. During the awards ceremony this past May, she met Jessica Manfre, Coast Guard Spouse of the Year and Samantha Gomolka, National Guard Spouse of the Year. Together, they formed #GivingTuesdayMilitary to inspire others to give back to their communities.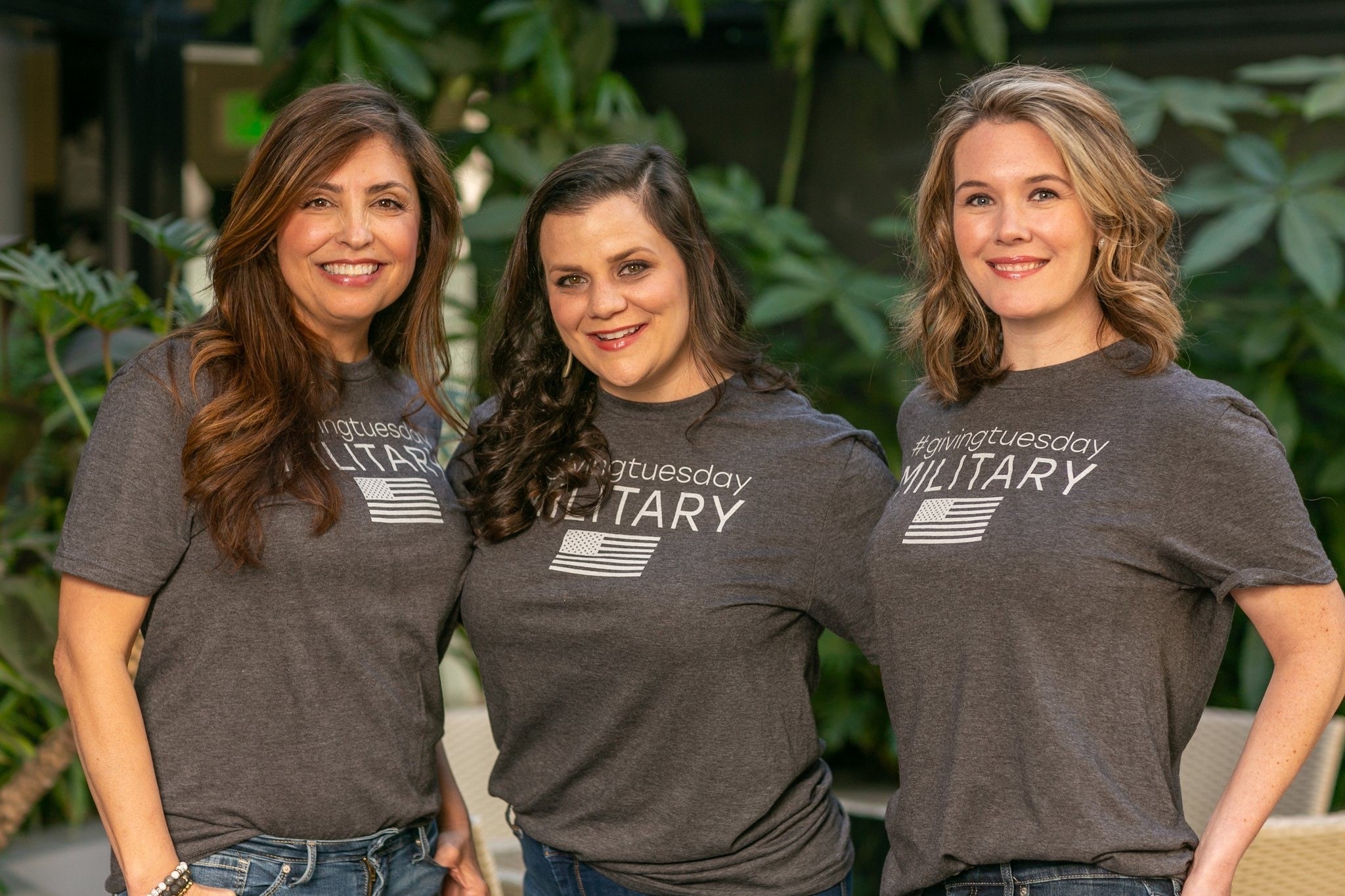 The #GivingTuesdayMilitary movement is growing across the world, with Chapter Ambassadors established throughout Europe, the United States, Asia, and beyond. According to their website, "The mission of this movement is to showcase 1 MILLION acts of kindness on Giving Tuesday December 3, 2019 by United States military members, their families, veterans, Gold Star and Surviving families, and patriotic supporters. They know this is possible and that kindness can change the world. It starts with YOU."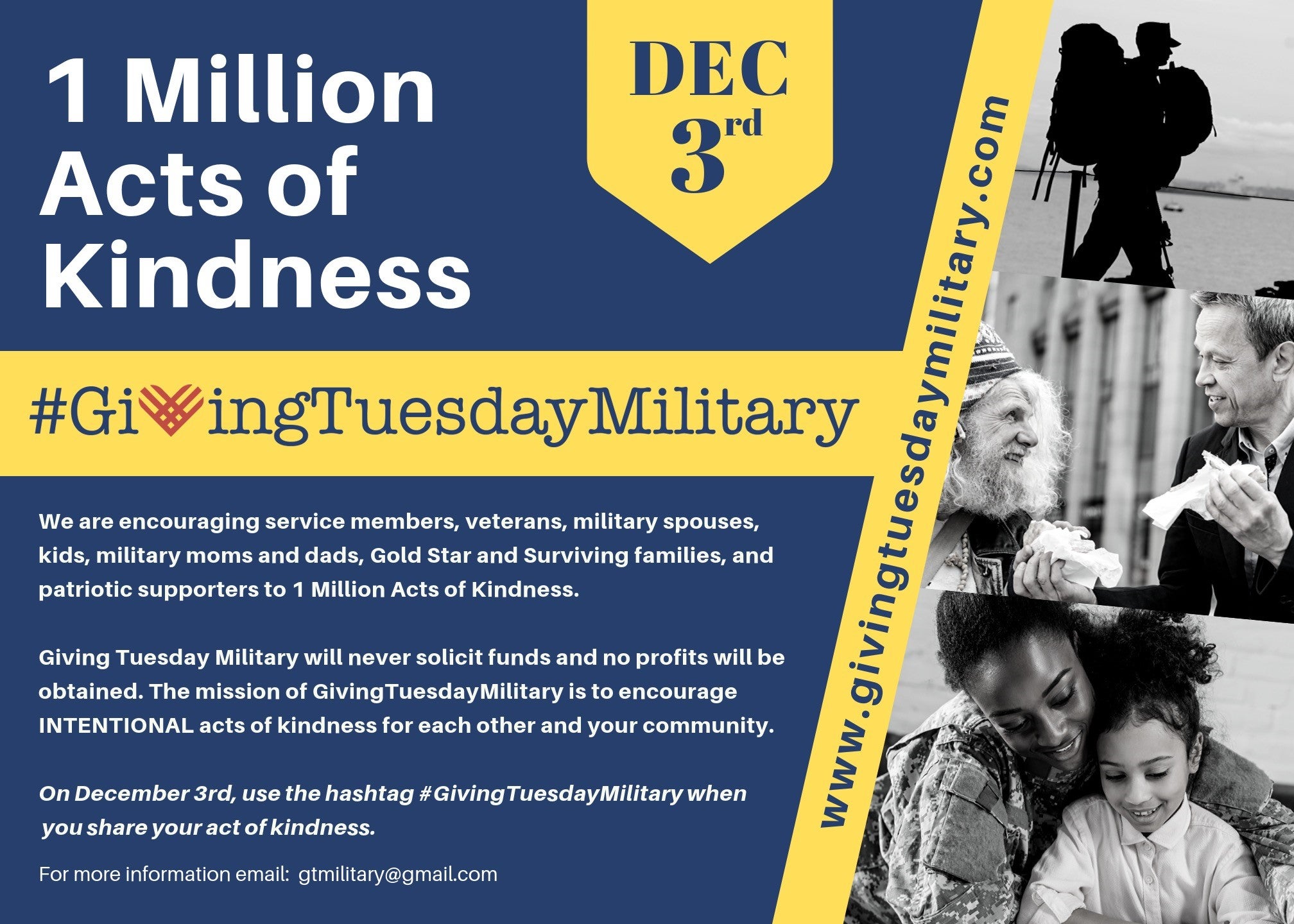 We're not sure how you're feeling right now… but we're definitely feeling inspired, and thankful. We're thankful for people like Maria, and so many of you that are committed to doing good and giving back, and are the reason as to why we're a family. From helping out a neighbor with their trashcans, to offering to babysit, welcoming your new neighbor with cookies or a smile, and to lining our streets to pay tribute to fallen soldiers… we want to say Thank You. You inspire us everyday to give back, give more, and focus on the happy things in life.
We wish you all a very Happy Thanksgiving.


Click here for more information on #GivingTuesdayMilitary or Moving With the Military